EDUCATION
UEW Reopening Schedule for Second Semester of the 2022/2023 Academic Year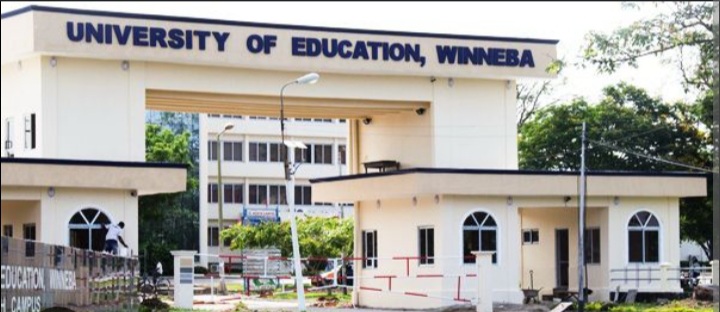 UEW Reopening Schedule for Second Semester of the 2022/2023 Academic Year.
The management of the University of Education Winneba, has announced the reopening schedule for second semester for the 2022/2023 academic year.
According to the management of the institute,  it wishes to kindly inform all Principals, Deans, Heads of Department and students of the reopening arrangement for the second semester.
Below is the reopening schedule 
Arrival of Students: Saturday, May 20, 2023
Registration of Students: Monday, May 22 – Wednesday, May 24, 2023
Lectures Begin: Thursday, May 25, 2023
All Principals, Deans, and Heads of Department are kindly requested to take note of these arrangements for strict compliance.
RECOMMENDED
UEW Regular Undergraduate Admission for 2023/2024 Academic Year Opened – Apply Here
UEW Distance Education Undergraduate Admission for 2023/2024 Academic Year Opened-Apply