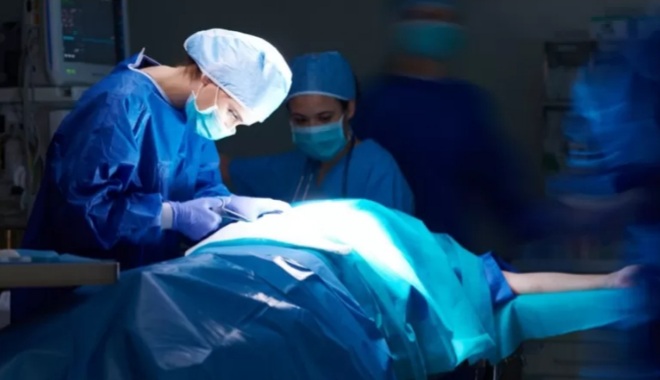 NHS in UK Staffing Crisis Alarming.
It found England is now short of 12,000 hospital doctors and more than 50,000 nurses and midwives, calling this the worst workforce crisis in NHS history.
Ghana patients in danger as nurses head to UK
How to Apply for Scholarships in Canada as a Teacher from Africa – 9 Steps
Jobs in Canada for African Citizens
Best Shared Hosting Platforms in Canada
It said a reluctance to decisively plug the staffing gap could threaten plans to tackle the Covid treatment backlog.
The government said the workforce is growing and NHS England is drawing up long-term plans to recruit more staff.
Former Health Secretary Jeremy Hunt, who chairs the Commons health and social care select committee that produced the report, said tackling the shortage must be a "top priority" for the new prime minister when they take over in September.
"Persistent understaffing in the NHS poses a serious risk to staff and patient safety, a situation compounded by the absence of a long-term plan by the government to tackle it," he said.
An accompanying report found that rates of harassment and abuse in the NHS were concerningly high with 28% of staff experiencing at least one incident of bullying in the last twelve months.
The committee also heard evidence from former Health Secretary Sajid Javid, who resigned earlier this month, that the government was not on track to deliver its manifesto commitment to increase the number of GPs in England by 6,000.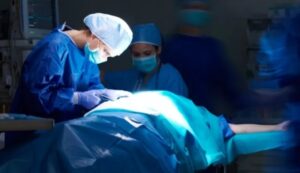 There was concern about maternity services, with more than 500 midwives leaving the health service between March 2021 and March 2022.
The committee described a situation where NHS pensions arrangements meant some senior doctors were better off retiring or reducing their working hours as a "national scandal" and called for swift action to change the rules.
It said conditions were "regrettably worse" in social care, with 95% of care providers struggling to hire staff and 75% finding it difficult to retain existing workers.
"Without the creation of meaningful professional development structures, and better contracts with improved pay and training, social care will remain a career of limited attraction, even when it is desperately needed," the report said.
It called for HM Revenue and Customs (HMRC) to be more proactive in enforcing the minimum wage, amid concerns that 17,000 care workers were paid below the legal rate of £9.50 an hour.
A spokesman for the Department of Health and Social Care said the number of people employed in healthcare was now growing and NHS England had been asked to develop a long-term plan to recruit and retain more staff.
"As we continue to deliver on our commitment to recruit 50,000 more nurses by 2024, we are also running a £95m recruitment drive for maternity services and providing £500m to develop our valued social care workforce," he said.
Recommended
Top 10 Scholarships in USA for 2023 African Teachers