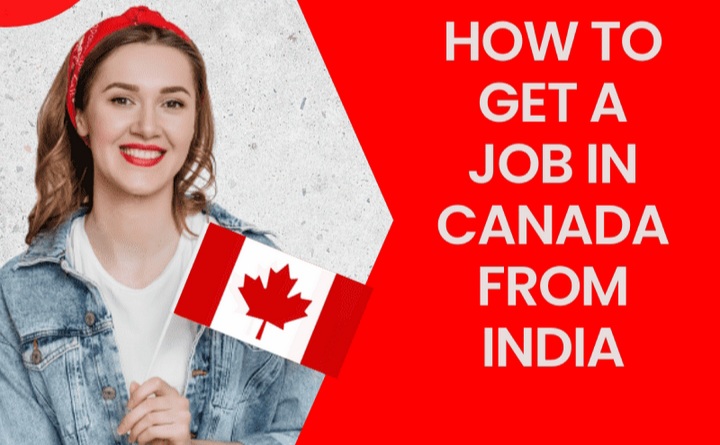 Get a Job in Canada as an African Student
Steps To Get a Job in Canada as an African Student.
Many students across the world especially students from Africa wish to studey and work in Canada after studies. International students mostly from Africa dream of taking this opportunity.
This article will guide you on the simple steps onnhow to get a job in Canada after studies.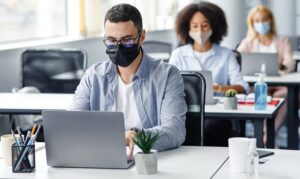 7 Steps To Get a Job in Canada as an African Student
1. You must first identify your career job. You have to determine the type of job you are interested in and focus on building the necessary skills and qualifications.
2. Seek further education, skills or training on your interested job identified. The training should be relevant to the career chosen. It must include certificates, diploma or apprenticeship.
3. Gain a working experience. You must also gain a working experience in your chosen field. 5hus can be done through internship, part-time or summer holidays either voluntary or apprenticeship. This will help you to be able to demonstrate your skills and potentials.
4. Apply for the job you desire after the working experience. Try well to customize your resume and cover letter for each job opportunity you apply for. Ensure that your skills align with the job requirements. Add all your required documents and ensure that they are well structured without errors. Kindly follow the process of the application carefully.
5. Use multiple channels to apply for the job. This can be done through online job portals, company Web, social media and local news papers.
6. Prepare for an interview when you are called. Ensure that you provide the right contact information. This will make it very easy to be reached . Dress properly and arrive on time with all your relevant documents Required.
7. Kindly consider working on holiday visa or student permit if you are an international student. You can apply for student visa permit that allows you to work during your studies.
Remember that Canada is one of the many countries that offers working holiday visa programs for individuals from eligible countries to work temporary.
Recommended
Simple Steps To Apply For Canadian Visa
Applying for a Canadian Student Permit
Canadian student permit can be applied via online or paper application which can be obtained from the immigration Canada Website.
Applicants should kindly note that paper application normally takes twice as longer time of that of the online application. Hence applicants are advised to check on the processing time in advance.
Documents needed for applying for Canadian Student Permit 
An applicant needs to get a credit/debit card and the ability to create an electronic copies of the support documents. The visa office in your country will then provide all the needed support depending on your location. You can obtain help from Visa Application Centre
Step-by-Step Immigration to Canada to Practice Nursing
1. Hire an Immigration Lawyer – There are many documents and requirements for those looking to work and live in Canada, even more, if you are looking to practice nursing.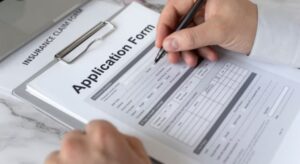 An immigration lawyer will help you organize these documents and requirements to find you the best path for Canadian immigration.
2. Find out which province you want to reside – Depending on which province you want to move to will determine the requirements you must reach to practice nursing in Canada.
3. Obtain medical license – Depending on which province you decide to live in it will be required to apply to the nursing regulatory body of the province to practice nursing CONTINUE….