Entertainment
Tugha Rolla in with a five-star release titled "Win"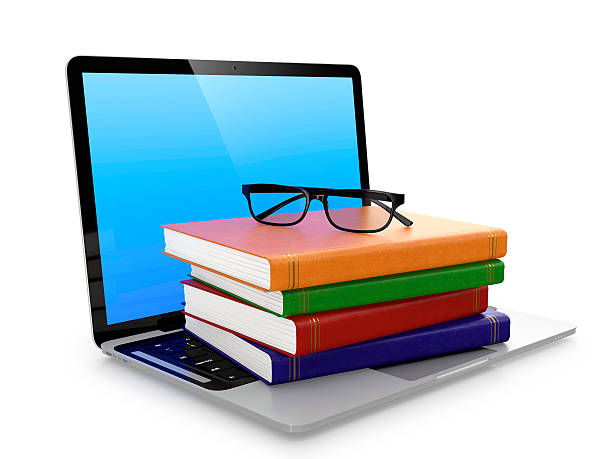 Tugha Rolla in with a five-star release titled "Win"
Superlative singer Tugha Rolla has shaken the music industry with an out-of-the-world released tune titled "Win".
The singer drops this jaw-dropping music tagged " Win" to motivate and restore hope to those who are trying hard on the street. He urges them never to give up until they win.
Life sometimes bares its teeth to us in antagonism and without inspiration from soothing songs such as "Win", one is likely to give up. Since one is alive, giving up can never be the best option. It shall be well ( ɛbɛyɛ yie) is one of the lines in the song which will remind you to keep your eye on your goal in life and not be distracted by life challenges.
Today, …April 2023, Tugha Rolla, a Ghanaian recording artist puts a smile on the faces of his fans with this single release soundtrack titled " Win". It is an exceptional Melody for your listening pleasure.
I know you will love it. Take a listen, leave your comment and share