EDUCATION
Exclusive : GES Request for data on basic school teachers and learners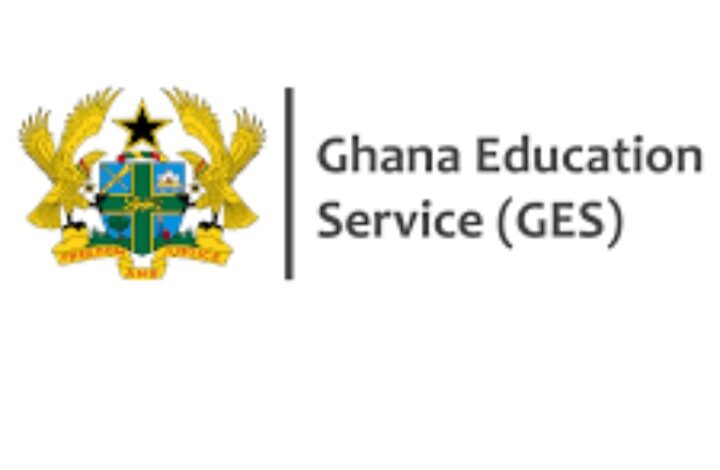 A release from the office of the management of the Ghana Education Service (GES) hereby request for data of both teachers and learners.
According to the release by the management, this exercise has become very mandatory to help the service put up some momentous measures to improve teaching and learning in schools across the country.
Henceforth,  all Regional Directors are urged to ensure that Heads of Basic Schools within their jurisdiction fill and submit it the google form by close of day Thursday 30th November, 2023.
Below is the release