EDUCATION
2023 BECE marking begins today, 9th October
2023 BECE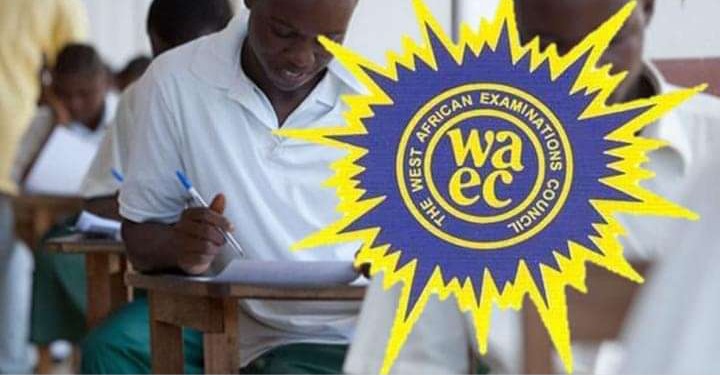 From the office of the West African Examinations Council WAEC, marking of scripts of this year's Basic Education Certificate Examination 2023 BECE  marking will commence today 9th October, 2023.
WAEC initiated the coordination process which involves bringing the markers together to familiarize themselves with the marking scheme up to today.
"They have finished the coordination last Friday and marking will begin on Monday, 9th October", the Head of Public Affairs of WAEC told daily graphic.
He said marking of the scripts, which formed part of the second process of the examination, had a challenge with the release of funds.
"So we have started the process, but what we are saying is that if monies are not released, we may not be able to complete it," he said. There has been some apprehension over the delay in the marking of this year's
examination papers but Mr Kapi said WAEC held a meeting with the Minister of Education, Dr Yaw Osei Adutwum, last Monday and he gave an assurance that he
was going to release some funds to the council.
He stressed that no one was on strike regarding the marking of the scripts.
Following the government's indebtedness to WAEC, there were fears that the 2023 BECE for school and private candidates would not be held.
However, the government later released GH¢50.5 million to the WAEC to conduct the West African Senior School Certificate
Examination (WASSCE) and the BECE.
Out of the amount, GH¢40 million went into the successful conduct of the WASSCE,
representing about 30 per cent of the total amount needed for the conduct of the exam.
The Head of the National Office of WAEC, Wendy Addy-Lamptey, who revealed that, noted that GH¢10.5 million was for the
conduct of a successful BECE, constituting almost 15 per cent of what was required successful conduct of the examination.