SCHOLARSHIPS
Types of UK Commonwealth Scholarships for African Students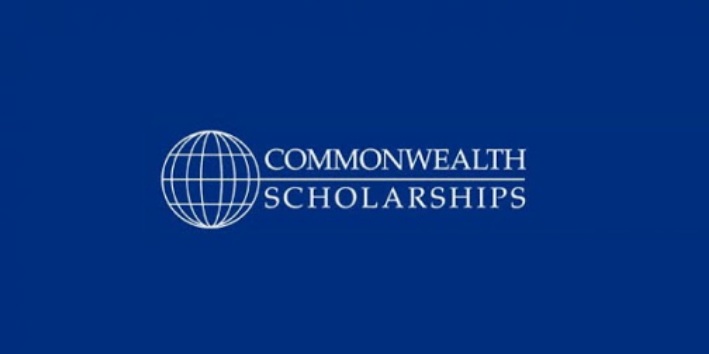 Here Are the Types of UK Commonwealth Scholarships for African Students.
African students seeking for UK Commonwealth Scholarship are at the right place to go through this write-up to gain a fully funded scholarship under the UK Commonwealth Scholarship Commission.
Recommended
UK Commonwealth Scholarships for Teachers in Africa
Elegibility for Commonwealth Masters Scholarships 
Top 10 Scholarships in USA for 2023 African Teachers
High Paying Industrial Companies in Germany for African
To facilitate this, the UK Commonwealth Scholarships offer a remarkable opportunity for African students to access quality education at renowned UK institutions.
Honestynewsgh.com hereby provides you with the comprehensive insights into the various types of UK Commonwealth Scholarships available to African students.
UK Commonwealth Scholarships for African Students 
1. Commonwealth Master's Scholarships
The Commonwealth Master's Scholarships are provided for outstanding individuals who wish to undertake a full-time Master's degree in the UK. These scholarships cover tuition fees, accommodation, living expenses, and travel costs. The scholarship aims to develop individuals' skills and contribute to their home countries' sustainable development through the acquired knowledge and expertise.
2. Commonwealth PhD Scholarships
The Commonwealth PhD Scholarships cater to exceptional African students who aspire to pursue a full-time doctoral degree at UK universities. This scholarship covers tuition fees, living allowances, research costs, and round-trip airfare. The funding is primarily aimed at supporting research that addresses development challenges specific to the applicants' home countries.
3. Commonwealth Split-site Scholarships
The Commonwealth Split-site Scholarships enable African students to spend part of their research or study time in the UK, and another part in their home country. This scholarship is primarily available for Ph.D. candidates and facilitates collaboration between UK educational institutions and institutions in the scholars' home countries. The scholarship covers round-trip airfare, living expenses, tuition fees, and research expenses accordingly.
4. Commonwealth Shared Scholarships
The Commonwealth Shared Scholarships aim to ensure that all talented students have access to education, regardless of their financial background. These scholarships are offered in partnership with UK universities and cover full tuition fees, living allowance, and airfare for selected African students pursuing Master's degrees or any other eligible courses. The scholarships prioritize individuals from low and middle-income Commonwealth countries.
5. Commonwealth Medical Fellowships
The Commonwealth Medical Fellowships target mid-career healthcare professionals from African countries, providing them with an opportunity to enhance their clinical skills and expertise. These fellowships enable fellows to spend a period of time at a UK University Hospital, enriching their clinical practice, and expanding their knowledge. The fellowship covers travel expenses, accommodation, living costs, and a stipend.
6. Commonwealth Professional Fellowships
The Commonwealth Professional Fellowships are designed to enhance professional skills and expertise for mid-career professionals from African countries. These fellowships allow fellows to spend time in the UK, collaborating and networking with professionals in their respective fields, thereby advancing their careers and contributing to their countries' development. The fellowship covers travel, accommodation, living costs, and a stipend.
The UK Commonwealth Scholarships offer an incredible platform for African students to access quality education and contribute to the sustainable development of their home countries.
For UK Commonwealth Scholarship,  kindly visit this place to secure a fully funded scholarships. Honestynewsgh.com