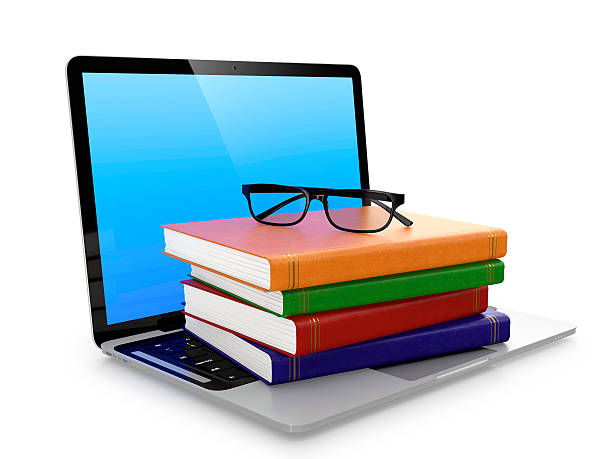 To apply for these scholarships, candidates must:
1. Be a citizen of or have been granted refugee status by an eligible Commonwealth country, or be a British Protected Person
2. Be permanently resident in an eligible Commonwealth country
3. Be available to start academic studies in the UK by the start of the UK academic year in September 2023
4. By September 2023, hold a first degree of at least upper second class (2:1) honours standard, or a second class degree (2:2) and a relevant postgraduate qualification (usually a Master's degree)*. The CSC would not normally fund a second UK Master's degree. If you are applying for a second UK Master's degree, you will need to provide justification as to why you wish to undertake this study
5. Be unable to afford to study in the UK without this scholarship
6. Have provided all supporting documentation in the required format
The CSC aims to identify talented individuals who have the potential to make change. We are committed to a policy of equal opportunity and non-discrimination, and encourage applications from a diverse range of candidates. For further information on the support available to candidates with a disability, see the CSC disability support statement.
The CSC recognises that disabled people have often faced and overcome challenges or barriers in their education journey which have prevented them achieving the academic requirement for a Commonwealth Scholarship. Disabled candidates who can demonstrate their potential to contribute to international development but who do not hold a 2:1 Undergraduate degree may be considered for a contextualised nomination through the Commonwealth Disabled People's Forum nominator. For more information, please contact CDPF directly using the details on our NGOs and Charitable Body Nominators page.
The CSC is committed to administering and managing its scholarships and fellowships in a fair and transparent manner. For further information, see the CSC anti-fraud policy and the guidance on reporting fraud.
The CSC is committed proactively to safeguard and promote the welfare of our beneficiaries, and to protect its staff, Commissioners, beneficiaries and all those with whom the CSC comes into contact. The CSC requires staff, members of the Commission, applicants for and recipients of CSC awards and suppliers to act consistently with its requirements for safeguarding. Applicants should note the CSC's Safeguarding Policy which sets out the obligation for staff, members of the Commission, applicants for and recipients of CSC awards and suppliers to act consistently with its requirements for safeguarding. Any safeguarding concerns should be reported to the Commission at: [email protected]