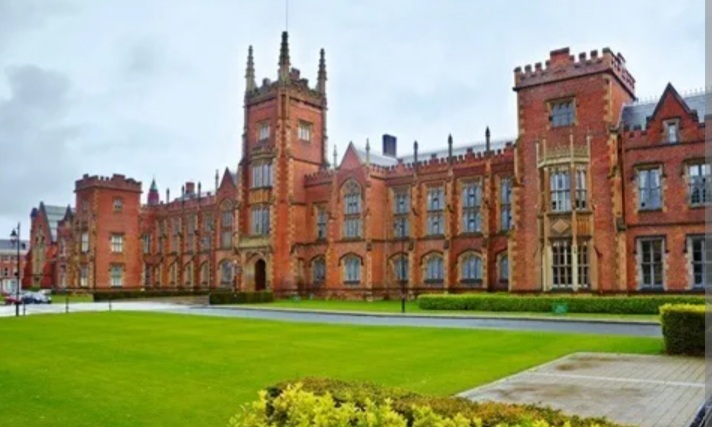 There are several scholarship opportunities available for teachers in Africa to study in Canada.
1. The Canada-Africa Research Exchange Grants (CAREG) Program
This program aims to strengthen research collaboration between Canadian and African academic institutions. It provides funding for African researchers, including teachers, to visit Canadian institutions for research purposes.
2. The Canada-Africa Collaboration Scholarships
These scholarships are offered by various Canadian universities and colleges, aiming to attract international students from Africa, including teachers. Scholarships are awarded based on academic merit and are available for undergraduate and postgraduate studies.
3. The Mastercard Foundation Scholars Program
This program offers scholarships to academically talented African students to pursue their studies at selected universities in Canada. While this program primarily targets undergraduate and master's degree students, there may be opportunities for teachers to access funding through related networks and initiatives.
RECOMMENDED
Elegibility for Commonwealth Masters Scholarships 
UK Commonwealth Scholarships for Teachers in Africa
4. The African Leaders of Tomorrow (ALT) Scholarship Program
This program is open to teachers and other professionals working in public sectors, including education. It offers scholarships for African students to pursue master's degrees in Canada, with the intention of supporting and contributing to public sector development upon their return to Africa.
These are just a few examples, and it is recommended to research specific scholarships and programs suitable for teachers in Africa interested in studying in Canada.
Scholarship opportunities available for teachers in Africa to study in Canada.
Source : Honestynewsgh.com