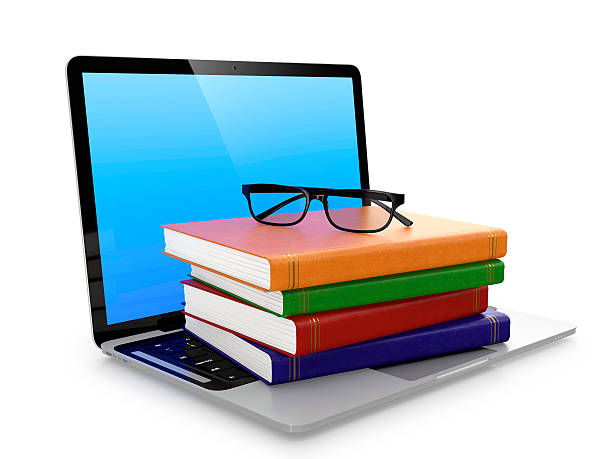 Exploring UK Scholarships for Teachers from Africa: Unlocking Educational Opportunities
Education plays a vital role in the progress and development of any nation, and skilled educators are critical in shaping a generation capable of driving positive change.
Recognizing the importance of international collaboration in the field of education, the United Kingdom offers numerous scholarship opportunities for teachers from Africa. These scholarships aim to enhance professional development, build global networks, and ultimately empower teachers to contribute to their home countries' educational landscape. In this article, we will explore the various UK scholarships available, their eligibility criteria, application process, and potential benefits for African teachers.
1. Commonwealth Scholarships
The Commonwealth Scholarships program, funded by the UK government, offers fully funded opportunities for African teachers to pursue Master's and Ph.D. degrees in various disciplines. This prestigious scholarship covers tuition fees, airfare, stipend, and other essential expenses. It serves as a significant platform for teachers to deepen their subject knowledge, expand their teaching skills, and foster international partnerships.
2. Chevening Scholarships
Administered by the UK's Foreign, Commonwealth & Development Office, Chevening Scholarships support outstanding individuals from around the world, including African teachers, to pursue one-year master's degrees at UK universities. These scholarships provide financial assistance along with access to a global network of influential professionals, enabling teachers to gain invaluable academic and leadership skills that can be shared within their countries' educational systems.
3. Erasmus Mundus Scholarships
Erasmus Mundus is a European Union (EU) initiative that offers scholarships for teachers from Africa to undertake joint master's or doctorate degrees with partner universities across the UK and the EU. These scholarships focus on specific fields such as education, which enables teachers to gain an in-depth understanding of innovative teaching methodologies, multicultural perspectives, and cross-cultural communication in education.
4. British Council Scholarships
The British Council, a key institution promoting educational cooperation, provides various scholarship opportunities for African teachers. Among them, the "Teachers of English Scholarships" aim to enhance English language teaching capabilities by offering access to professional development courses, including Teaching English as a Foreign Language (TEFL). This scholarship equips teachers with pedagogical tools, enhancing their expertise and enabling them to contribute towards English language education in their communities.
5. University-specific Scholarships
Many universities across the UK offer scholarships exclusively designed for international teachers, particularly those from Africa. These scholarships might cover partial or full tuition fees, accommodation, and living expenses, depending on the university and program. Universities such as Oxford, Cambridge, and London School of Economics (LSE) have renowned scholarship schemes that bolster educational opportunities for African teachers.
Eligibility and Application Process
Eligibility criteria for these scholarships vary; typically, applicants must hold a bachelor's degree, possess relevant work experience, fulfill the English language requirements, and demonstrate their commitment to educational development.
Applicants are further assessed based on their leadership potential, academic achievements, and potential impact in their home countries. The application process generally involves submitting an online application form and supporting documents, such as academic transcripts, reference letters, and a personal statement.
Benefits and Impact
Receiving a scholarship to study in the UK presents African teachers with numerous benefits. These include exposure to globally recognized educational institutions, access to state-of-the-art facilities, exposure to diverse pedagogical approaches, and networking opportunities with educators worldwide.
Upon completion of their studies, teachers return to their home countries with enhanced expertise, leadership skills, and an extensive network, enabling them to implement positive changes within their educational systems. Consequently, this contributes to the overall educational development and social progress of African nations.
The availability of scholarships for teachers from Africa to study in the UK not only enriches the professional lives of educators but also helps foster educational partnerships between the UK and Africa. Initiatives like Commonwealth, Chevening, Erasmus Mundus, British Council, and university-specific scholarships make quality education accessible to African teachers, enabling them to play a more significant role in their communities' growth and development.
Encouraging and supporting talented educators in pursuing advanced degrees ultimately creates a more inclusive, diverse, and well-rounded global education community.