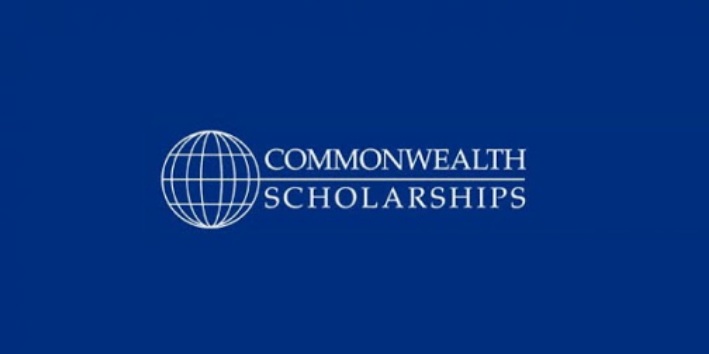 UK Commonwealth Scholarships for Teachers in Africa: Empowering Educators for Sustainable Development.
Education is crucial for individual development and societal progress. However, ensuring access to quality education and fostering professional growth for teachers in developing regions like Africa is often challenging due to limited resources and opportunities.
In this regard, UK Commonwealth Scholarships for Teachers have emerged as a transformative program that promotes the professional advancement of African educators, empowering them to deliver high-quality education and make a positive impact on their communities.
Objectives of UK Commonwealth Scholarships for Teachers
The Commonwealth Scholarships for Teachers in Africa program, established by the Commonwealth Scholarship Commission (CSC), is designed to enhance educational systems in Commonwealth countries by nurturing highly skilled educators who can contribute effectively to sustainable development. The program primarily focuses on improving the quality of teaching and learning in primary and secondary sectors.
Eligibility Criteria UK Commonwealth Scholarships for Teachers in Africa
To be eligible for a Commonwealth Scholarship for Teachers in Africa, applicants must meet certain criteria. Typically, applicants must be citizens of Commonwealth countries in Africa (excluding South Africa), have a Bachelor's degree or equivalent teaching qualification, and have significant teaching experience at a primary or secondary school. Additionally, proficiency in English is mandatory as instruction is conducted in English.
Benefits and Opportunities UK Commonwealth Scholarships for Teachers in Africa
1. Tuition and Travel Assistance Commonwealth Scholarships provide full tuition fees for a one-year Master's degree in Education and cover travel expenses, ensuring equal access to quality education opportunities.
2. Professional Development: The scholarships aim to enhance teachers' knowledge and skills through targeted coursework, research, and practical experiences in educational institutions of the host country. These opportunities enable educators to acquire innovative teaching methods, specialize in subject areas, and foster collaboration among international peers.
3. Networking and Collaboration: Scholars are encouraged to engage in networking activities, enabling the sharing of pedagogical practices, creative ideas, and best practices with educators from diverse cultural backgrounds. Institutional collaborations fostered through the program often contribute to the improvement of teaching methodologies within the scholars' home countries.
4. Leadership Development: Commonwealth Scholarships for Teachers in Africa inspire teachers to become future educational leaders. Scholars are equipped with the skills to assume leadership roles within their schools, institutes, or even at district and national levels, enabling them to advocate for education reforms and implement positive changes within their local education systems.
Impacts on Sustainable Development
Commonwealth Scholarships for Teachers have a profound impact on sustainable development in Africa through various means:
1. Improving Teaching Quality: Enhanced knowledge, classroom practices, and skills gained through the scholarships contribute to better teaching quality, ultimately improving student learning outcomes and educational standards in primary and secondary education.
2. Bridging the Education Divide: The scholarships emphasize inclusive education, benefitting teachers from disadvantaged regions with limited resources. Equipped with advanced training, these educators can return to their communities, imparting knowledge and skillsets to bridge educational divides and create equal opportunities for all.
3. Addressing Educational Challenges: Scholars are encouraged to identify and address critical educational challenges specific to their home countries. By introducing innovative teaching methods, curriculum revisions, and community engagement initiatives, they can contribute directly towards overcoming obstacles such as gender disparities, inadequate infrastructure, and limited resources.
4. Knowledge Transfer and Sustainability: Upon completion of the program, scholars share their acquired knowledge, expertise, and experiences with their colleagues, enhancing the overall capacity of their educational institutions. These knowledge transfers ensure the sustainability and efficacy of scholarship impacts in the long run.
The UK Commonwealth Scholarships for Teachers in Africa program is an invaluable initiative that aims to empower educators with the necessary skills, knowledge, and resources to bring about sustainable development through quality education. By focusing on teacher capacity-building, the program contributes to the overall growth of education systems in Commonwealth countries, promoting inclusive and equitable education for all.