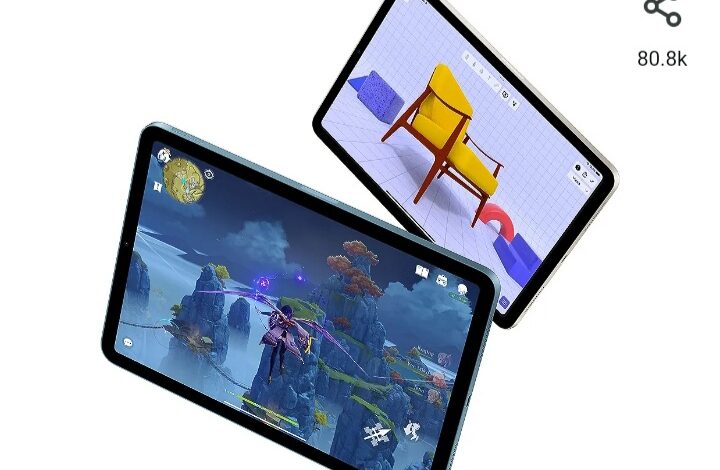 The best iPads for 2023: How to pick the best Apple tablet for you
Apple's iPad lineup is both more interesting and more complicated than it's been in years. After last year's launch of the 10th-generation iPad and the M2-powered iPad Pro, Apple now sells three tablets in the 11-inch range that pack broadly similar designs but have key differences when it comes to internal components and accessory support. The 2021 10.2-inch iPad remains for sale, but seemingly targets a different market than its "next-generation" successor of the same name, which comes in at a higher price. The iPad mini is still doing its thing, too.
If you're confused about which may be the best iPad to buy, you're not alone. Deciding on a new iPad isn't as cut-and-dry as it has been in the past with new features and functionality, plus larger screens in the mix. We're here to break down the pros and cons, detail how they compare to each other and help make your decision a bit easier with our top picks for the best iPad.
Of the six iPad models currently on sale, the iPad Air is the closest to being universally appealing. We gave it a score of 90 in our review of the most recent edition: It has the same elegant and comfortable design language as the iPad Pro while costing less, with a bright, sharp and accurate 10.9-inch display surrounded by thin bezels and flat edges. It comes with a USB-C port, similar to what you'd find on a MacBook and many other non-iPhone devices, and while it's not a Thunderbolt connection as on the iPad Pro, simply being able to charge the Air with the same cable you use with your other gadgets is a plus.
Apple refreshed the Air in 2022 with its M1 system-on-a-chip, which is the same silicon found in the entry-level MacBook Air. This isn't Apple's newest SoC, but it's still more than powerful enough for virtually any task you can throw at it, and an increasing number of iPadOS features are exclusive to M-series chips.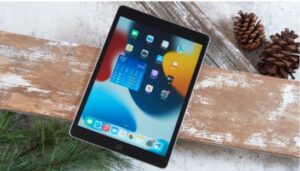 Its design has grown dated, but the 10.2-inch iPad still succeeds at most of the things a good tablet should do well.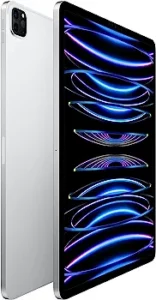 The iPad Air is also compatible with Apple's best accessories, including the second-generation Pencil stylus and the (excellent) Magic Keyboard, just like the 11-inch iPad Pro. These add a good bit of cost to the bottom line, but for digital artists or frequent typers, they're there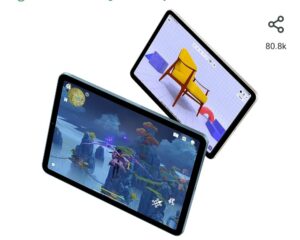 The middle of Apple's iPad lineup is a bit congested. If you need more than the Air's default 64GB of storage, you might as well step up to the 11-inch iPad Pro, which starts at 128GB and packs a better 120 Hz display and M2 chip for not much more than a higher-capacity Air. (The display on the 2021 iPad Pro is better, too.) The new 10.9-inch iPad isn't bad, either, but with its non-laminated display and lacking accessory support, it's a harder sell unless you see it on deep discount. Still, while it's not cheap, the iPad Air is Apple's best blend of price and performance for most.